Accommodation for Rome - 2020 DWC World Finals
Moliné Travel

Moliné Travel wants to thank you all the groups and families who put their trust in our hands us to organise their trip, hotel, transportation and/or restaurants during the DWC 2019 finals in Braga. We really appreciate your collaboration and hope to see you and keep on growing our DWC family all together in Rome!
Since now Moliné Travel offices are working for you and we are all at your disposal to answer any requests, questions or doubts. Do not hesitate on contacting us as many times as you need.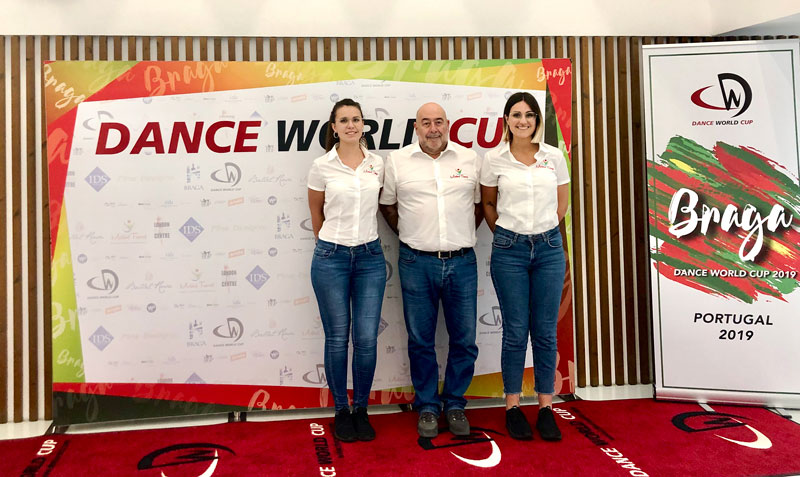 Here there are some frequently asked questions in regards to accommodation, transportation and other travelling issues that might help you organising yourself for the 2020 Cinecittà World DWC Finals:
Are there any hotels inside the venue itself?
There are no hotels inside the park but luckily, we have some really nice hotels nearby available for you. Feel free to check them at: https://www.molinetravel.com/en/dance-world-cup-roma-2020/hotels-dance-world-cup-roma-2020/
How can we arrive from our hotel to Cinecittà World?
Moliné Travel is glad to offer you their help to get a transfer from your hotel to the venue as many days and times as you need. Please send us an email to infodance@molinetravel.com and we will get back to you with our best option.
How do I get in touch with Moliné Travel to organise my trip?
You can contact us via email at infodance@molinetravel.com or call us on the +34 931 649 594 / + 34 640 505 524.
We are really looking forward to meet you all and share as much good moments as we shared in Portugal!
Rome we are coming to dance with you!