The prestigious 2023 Dance World Cup World Finals descended upon Braga, Portugal, in a whirlwind of energy, talent, and international camaraderie providing a breath-taking extravaganza of dance and artistic expression from 30 June – 08 July 2023.
This highly anticipated annual event, seen as the Olympics of Dance brought together more than 7500 dancers from over 50 countries, an amazing line-up of renowned judges and choreographers, and enthusiasts from all corners of the globe to celebrate the beauty and diversity of dance.
For 9 exhilarating days, Braga transformed into an energetic hub of dance excellence as dancers of all ages and backgrounds showcased their skills and talent in a staggering 4800 routines performed across 3 stages in two spectacular venues, that left audiences mesmerized.
The level of skill and artistry exhibited by the competitors was nothing short of remarkable, showcasing months, if not years, of rigorous training and dedication.
Beyond the 2023 DWC competitive spirit, the Altice Forum Braga also took centre stage as an artistic growth and learning centre. Over 85 sold out masterclasses and free special lectures led by distinguished choreographers and instructors provided participants with invaluable opportunities to refine their techniques and the unique opportunity to learn from the best in the industry.
Set against the enchanting backdrop of Braga's historic architecture and picturesque landscapes, highlights were undoubtedly the first day's Opening country flag parade where dancers from 50 nationalities proudly paraded through the cobble streets in the centre of town. Special events like nightly DJ parties, energetic Hip Hop street battles on the town square stage and highly entertaining performances at the local mall provided great excitement and fun for dancers and supporters alike.
The enchanting Theatro Circo hosted the traditional Grand Finals and Gala performances that showcased the top placements and most exceptional awards at the end of each Mini/Children and Junior/Senior competitions, bringing the event to a breath-taking conclusion.
Due to DWC's presence in Braga over the competition period, an estimated 30 million euros economic impact was brought to the city and the North of Portugal in the areas of accommodation, restaurant and trade in general.
Dance World Cup 2023 undeniably provided yet another unforgettable experience to all participants and an enduring mark on both the city of Braga and its attendees and we cannot wait to welcome everyone back again to DWC 2024 in Prague, Czech Republic next year!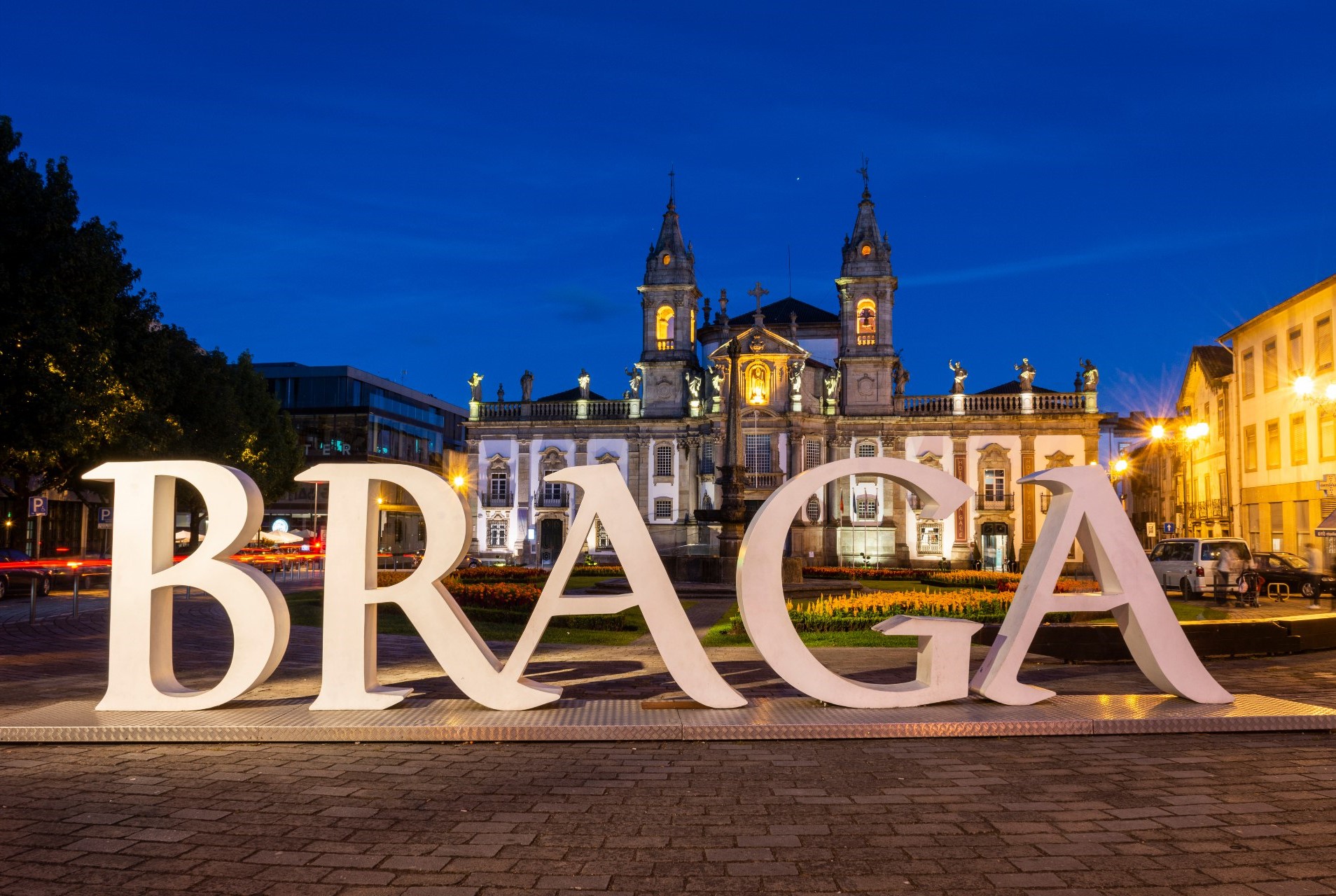 To watch all our 2023 Finals recap videos in high quality and be the first to view new videos from DWC, visit and subscribe to our YouTube channel - https://www.youtube.com/@danceworldcup_official