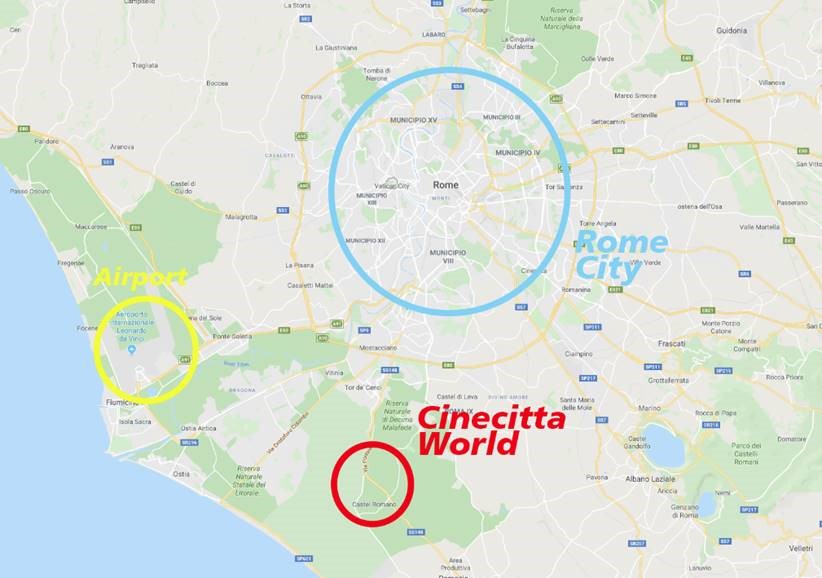 IMPORTANT INFORMATION
The Dance World Cup finals in 2020 are being held in Cinecitta World, Rome from 26 June to 04 July and not at The Cinecitta Studio.
Cinecitta World is a large park with amusement rides which is situated on the outskirts of the city, Cinecitta Studio is a large film set.
There are numerous hotels around the area of Cinecitta World. Our travel agent, Moline Travel info@molinetravel.com are happy to assist you in booking your accommodation and transport.