Will you be joining us for the Dance World Cup 2024 World Finals in Prague, Czech Republic?
It's with great enthusiasm that we announce the beginning of preparations for the upcoming DWC 2024 World Finals, set to take place in the picturesque city of Prague, Czech Republic from Thursday 27 June – Saturday 6 July.
Prepare to witness spectacular DWC performances on 3 stages that will leave you mesmerized, inspired, and moved.
From the grandeur of the competition venue, Prague Congress Centre to discovering the magical city of Prague, the DWC2024 World Finals promises to be a celebration of artistry, culture, and unity.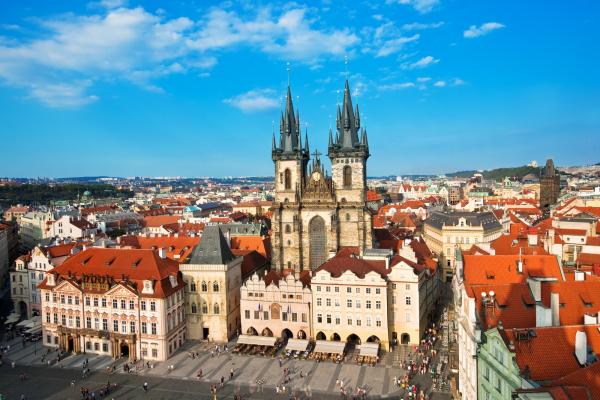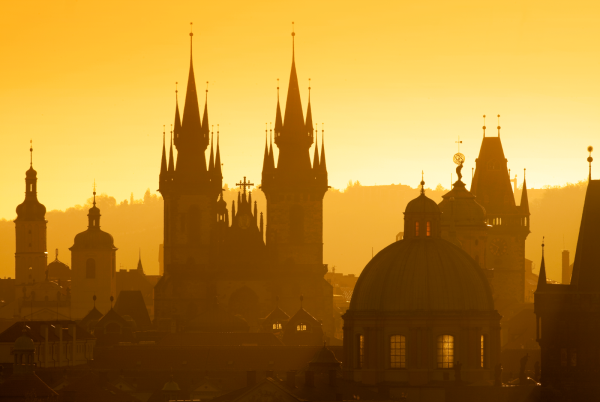 Nestled along the banks of the Vltava River, Prague also known as the "City of a Hundred Spires," will delight visitors with its Gothic, Baroque, and Renaissance buildings that line old-world charm cobblestone streets.
Join us for an unforgettable experience in the captivating city of Prague with its timeless beauty, history and vibrant culture.
This city's historic landmarks, and vibrant atmosphere will provide the perfect backdrop for participants and supporters to make new friendships and unforgettable memories.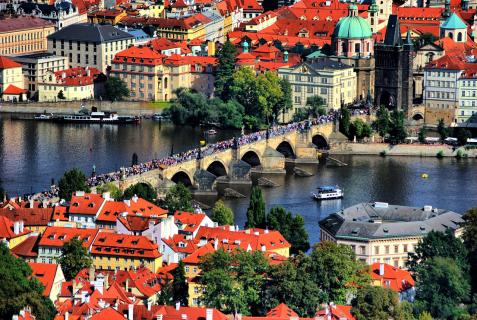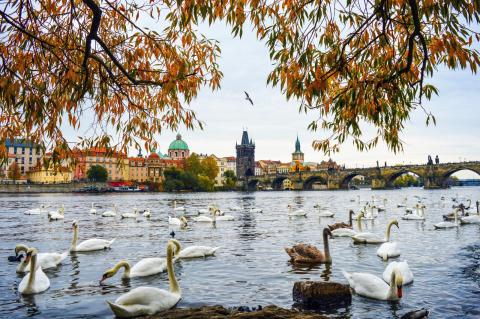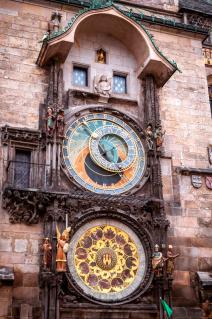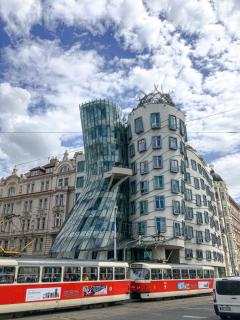 Whether you're exploring the historic Prague Castle towering on Hradcany Hill, crossing the iconic Charles Bridge, marvel at the intricate spires and architectural magnificence of the Astronomical Clock in the Old Town and the Dancing House or simply strolling along the Vltava River, you'll find yourself swept up in the magic that makes this city truly unique.
Beyond its visual splendour, Prague offers a thriving arts scene, museums, galleries, and restaurants displaying both traditional and contemporary creativity.
Lose yourself in the charm of cosy cafes while indulging your senses in the rich flavours of Czech cuisine, from hearty goulash, trdelník, and svícková to delicate pastries.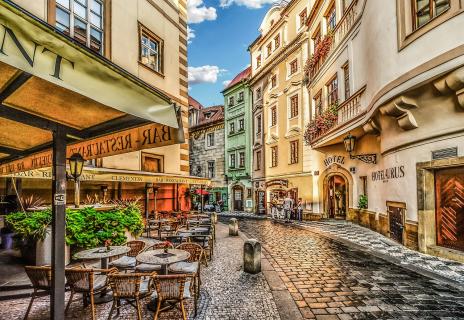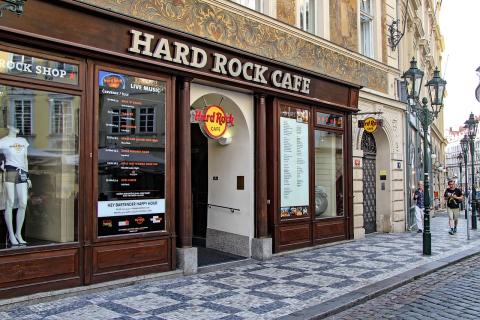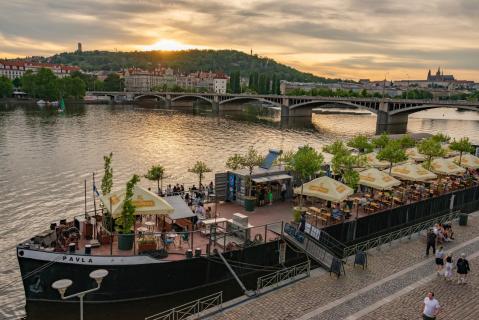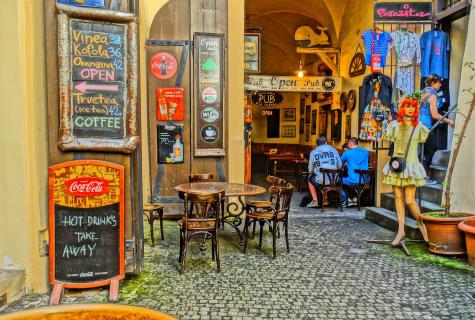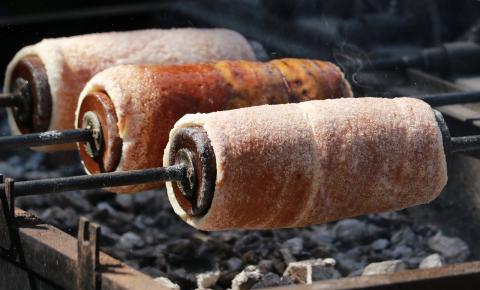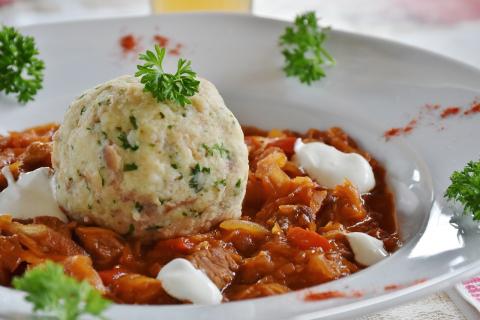 Wander through bustling markets, where local artisans showcase their crafts and treasures and explore historic neighbourhoods like the Jewish Quarter.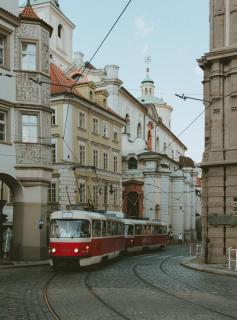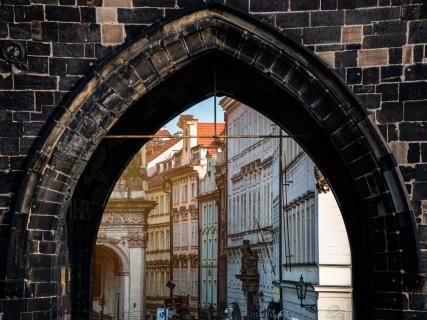 And as day turns to night, watch as the city transforms into a symphony of lights.
With its blend of heritage and modernity, Prague promises an unforgettable experience that captures the essence of pure European charm.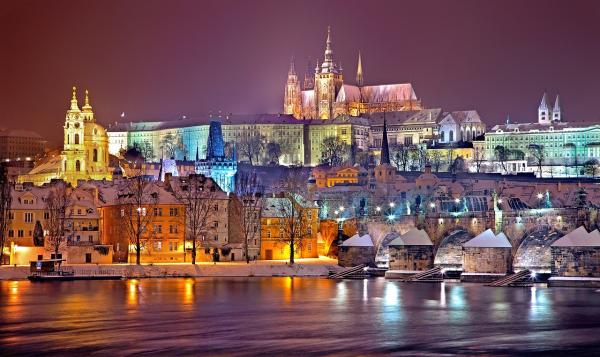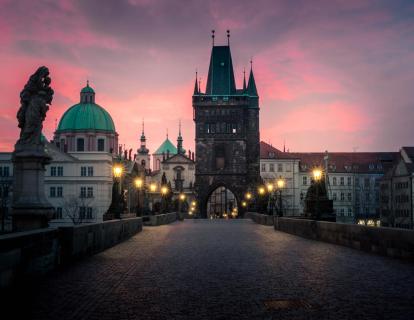 With expectations soaring high, DWC 2024 promises to be a competition event like no other, showcasing talent, passion, and artistry from dancers around the globe.
During the 10 days of competition, the state-of-the-art, Prague Congress Centre with its wonderful panoramic views of Prague's Old Town and the Prague Castle, will be transformed into the main venue of the DWC 2024 World Finals.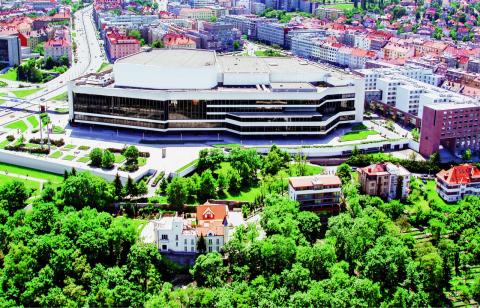 The Prague Congress Centre known for its impressive size and facilities is an exceptional choice for hosting the DWC World Finals.
It covers an area of approximately 70,000 square meters making it one of the largest and most versatile event venue in Europe. With its impressive facilities, attentive staff, and ideal location in relation to hotels and local attractions, it sets the stage for a spectacular event.
Boasting 3 state-of-the-art auditoriums with magnificent theatrical stages, each equipped with cutting-edge technology and acoustics, the Prague Congress Centre is a dream venue for participants and audiences alike.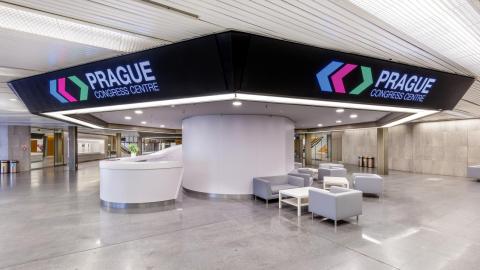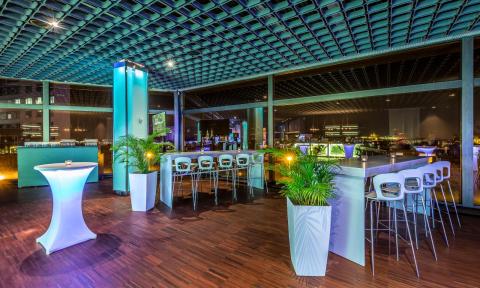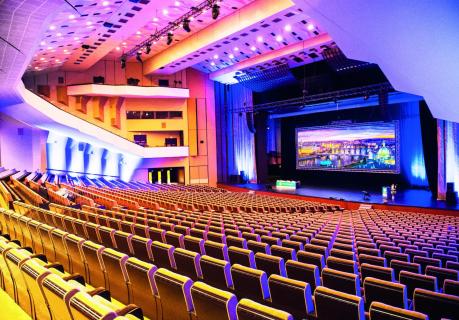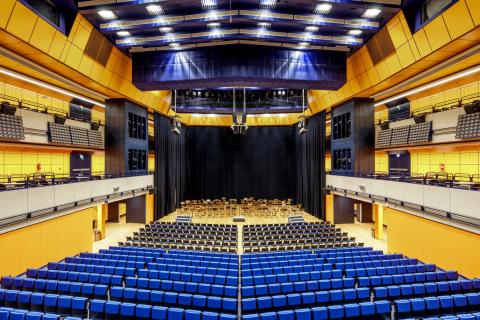 Situated in a vibrant and accessible part of Prague, with a metro station located directly next to the Prague Congress Centre it offers the advantage of easy and fast access to a range of accommodations, dining options, and cultural attractions. This convenient location will further enhance the overall experience for both dancers and supporters.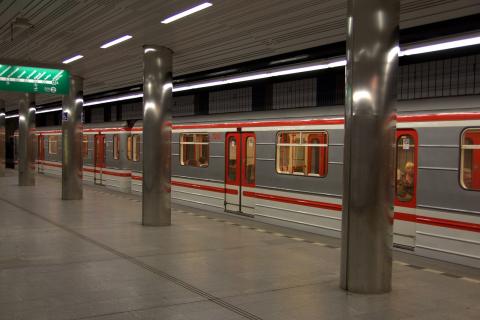 Flying to Prague from various parts of Europe is relatively easy due to the city's well-connected international airport.
Both international buses and convenient trains provide regular connections on many European routes. Traveling by train or bus to Prague can be a scenic and enjoyable experience if you're coming from a nearby European city.
Don't forget that you can always get in touch with our official travel agent, Moliné Travel for any assistance or inquiries related to accommodation and travel arrangements for your upcoming visit to Prague. Contact them at infodance@molinetravel.com
So, come and discover the magic of Prague. Let its beauty and charm sweep you off your feet, leaving you with stories to share and memories to treasure.
Don't miss out on this incredible opportunity to qualify for the 2024 DWC World Finals and to create unforgettable memories with us! We're eagerly looking forward to welcoming you into our global DWC family and share in the enriching experience of this wonderful event firsthand.
Secure your spot by registering now for either the live country qualifier or video qualifier by visiting https://dwcworld.com/qualify_2024 for details on how to enter. Wishing you all the best of luck!!
Stay tuned for regular updates on our website and social media channels as we embark on this exciting journey together. As the countdown begins, mark your calendars and prepare to be part of an event that will leave an indelible mark on the world of dance.