Dance World Cup is delighted to announce a major sponsorship deal with Ballet Rosa for the next three years, commencing from September 2019. As of September 2019 all of our DWC official qualifiers and the Finals will carry our new logo and branding.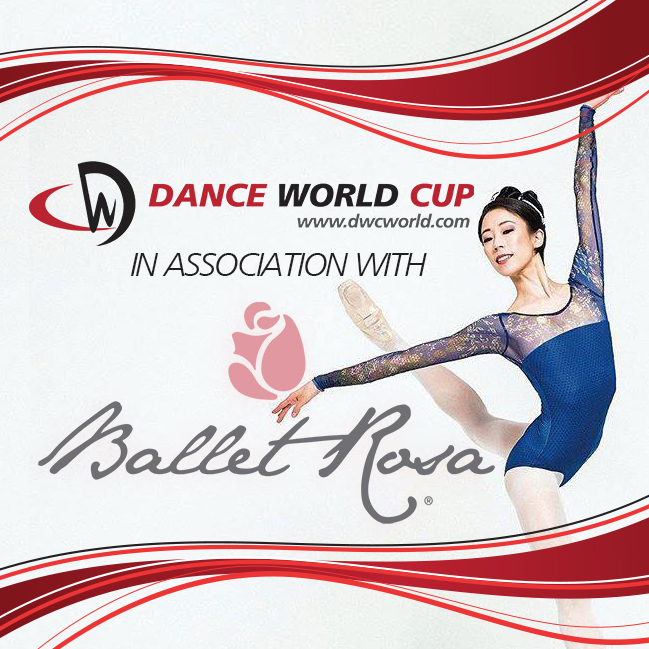 John Grimshaw, Chairman of DWC Ltd commented, 'This a major breakthrough for DWC as this sponsorship will allow us to expand our new educational programme enabling dancers to participate in major workshops with renowned teachers and artists. We will also be able to expand our judging panel to include American based artists and this will greatly enhance us as a global and premier dance competition for all genres".
Ballet Rosa inspires dancers worldwide with their dancewear, created to match the sophistication, poetry and passion of ballet. Ballet Rosa has become known in the dance world for their craftsmanship and design. Their wide range of products will now be available to all dancers of DWC.
Ballet Rosa based and manufactured in Portugal, will be at The Forum, Braga at the DWC finals. Please take time to stop by their shop to say hello, introduce yourselves to them and experience their collection. In addition to providing a great shopping experience, Ballet Rosa and Club Wow will be providing fun photographic opportunities at The Forum during the competition to all the DWC community.