ASIAN Dance World Cup Qualifier 2017

Dance World Cup is very excited to announce the first ever Asian Dance World Cup qualifier for 2017. This will be held in Hong Kong on 14, 15 and 16 April in the Y Theatre, Youth Square, Chai Wan, Hong Kong. International judges will be adjudicating this competition, which will be held under DWC rules.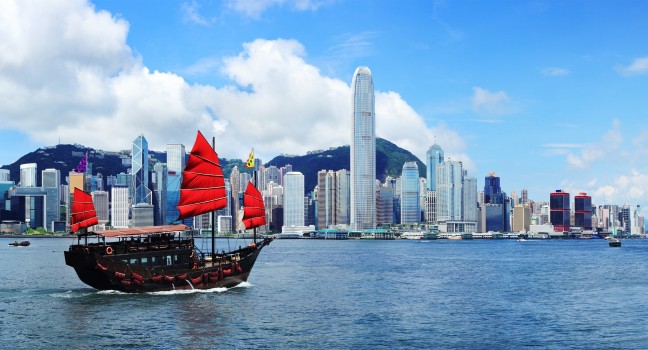 Our Asian event organiser is working on hotel packages for visiting competitors. Further information on the qualifier can be obtained by contacting Grace Chan at grace.firstcoyote@gmail.com
John Grimshaw will be attending this qualifier to greet you all and we hope that this will be a start of a new era in international competition for dance in this region.