Dance teachers we need your help!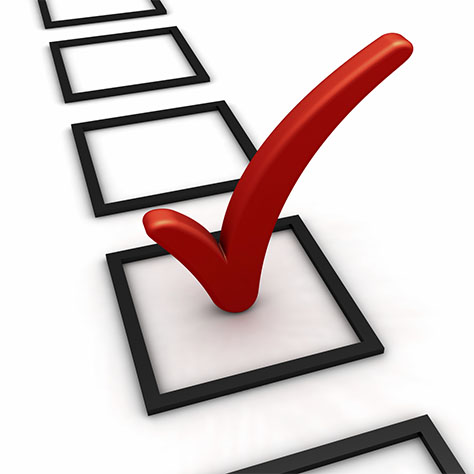 If you are planning on entering dancers for Dance World Cup Jersey 2016, please complete our survey about your travel plans and you will not only help us to make sure travel to Jersey will be as smooth as possible but will also be entered into our competition to win free dance fees for a qualified dance of your choice at Dance World Cup Finals 2016!
Please complete the survey by Friday 11 September for your chance to win!
To do the survey, please follow this link: www.surveymonkey.com/r/danceworldcup2016