LOCATION - BRAGA, PORTUGAL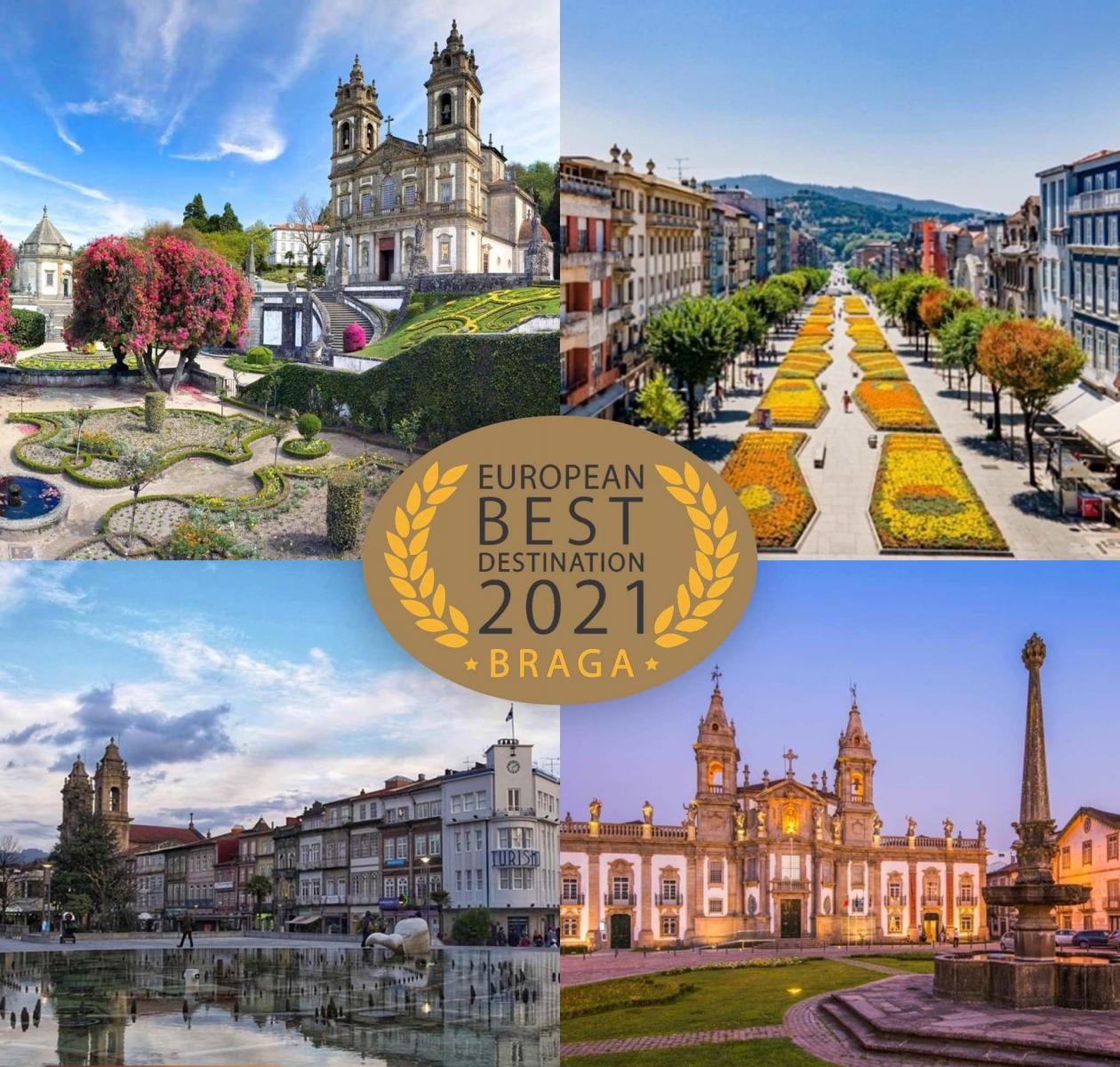 Braga is a captivating city packed full of history and tradition situated in the northern part of Portugal lying between mountains, forests, valleys, and green fields and has a lot to offer its visitors. Known as the "Portuguese Rome" for its numerous squares, churches and chapels, Braga was the largest and most important city in the Roman Empire times and recently has been named European Youth Capital for its young and entrepreneurial vibe.
Braga is an exciting city for architecture and history lovers. Cute cobbled streets and alleyways leading to impressive squares and plazas makes it fun and easy to explore Braga on foot.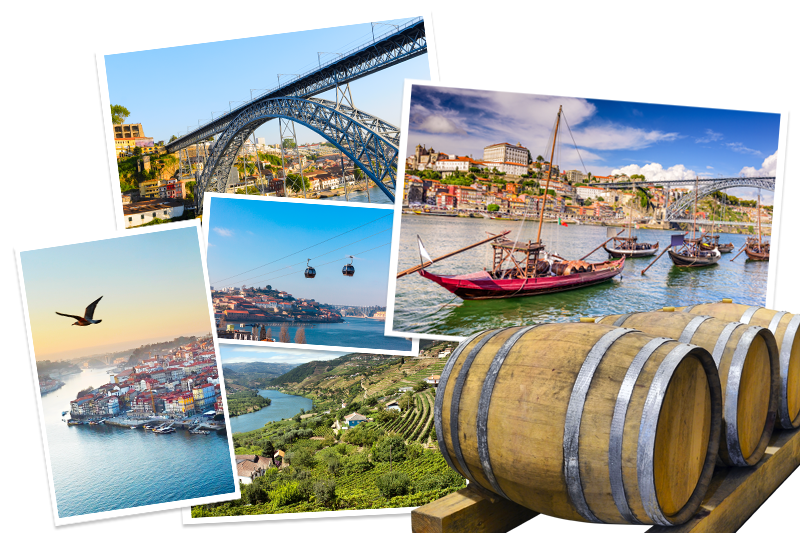 And for a bit of change of scenery if you're looking to get out of the city for a while, be sure to visit the fascinating and vibrant sea-side city Porto, the second largest city in Portugal, just 40 min away by car, where there is no shortage of sights, attractions and foods to delight you.
COMPETITION VENUE FOR DWC 2023 FINALS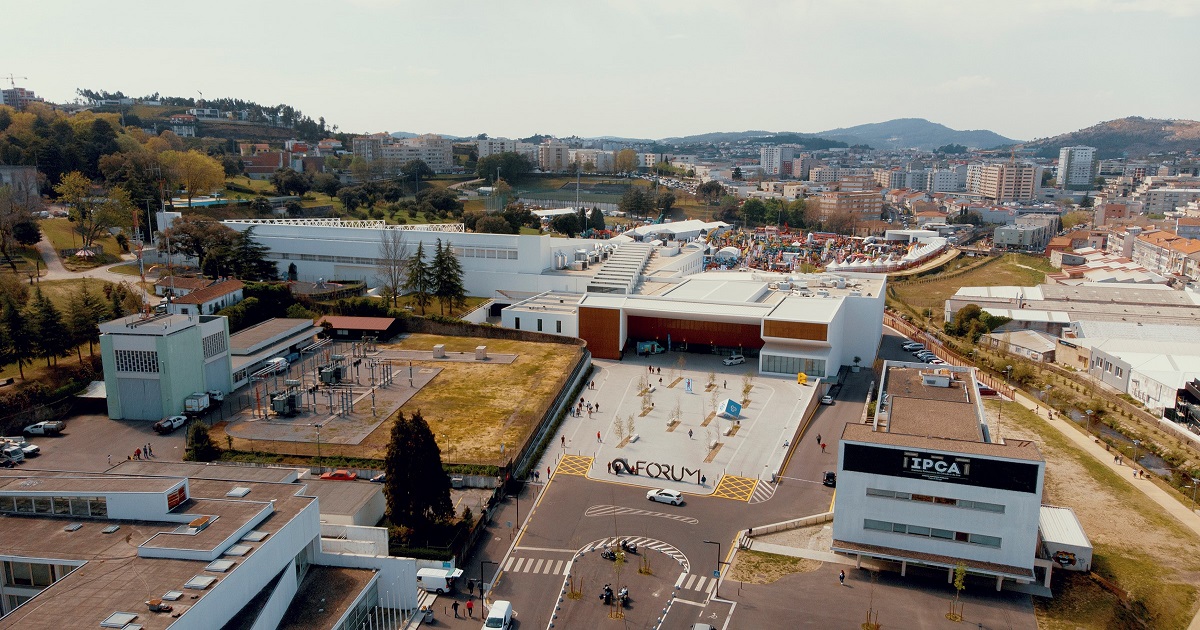 Altice Forum Braga - Av. Dr. Francisco Pires Gonçalves 4715 - 558 Braga, Portugal
Easily accessible and situated in Braga´s city centre is the impressive Altice Forum Braga which will be the Competition venue for DWC2023 Finals.
This modern and environmentally sustainable multi-purpose building has been adapted to the demands of the future with a capacity to accommodate events of sizes from 20 to more than 20 000 people.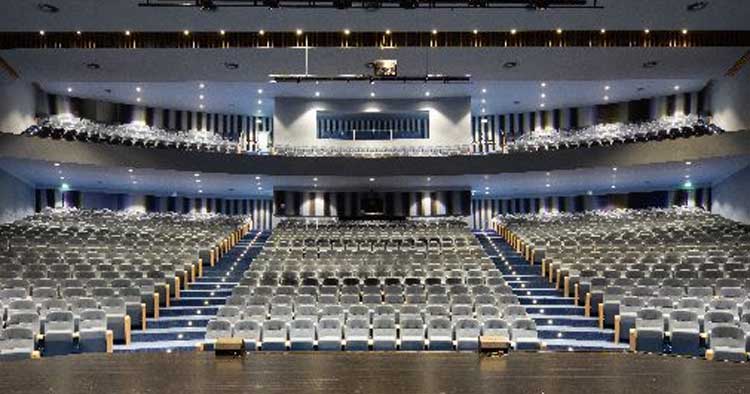 Inspired by the Roman heritage of Minho´s capital,Altice Forum Braga has the second-largest concert hall in the country and a conference centre with the largest auditorium in the North of Portugal.
It also comprises several complementary areas, such as an art gallery, and an extensive outdoor area with 650 parking spaces.
TRAVEL AGENT & ACCOMMODATION
Get the best deals on your ideal hotel or self-catering accommodation in Braga by contacting our official and recommended travel agency Moliné Travel at infodance@molinetravel.com or call them on +34 931 649 594 /+34640 505524 for hassle free planning, expert advice and recommendations for all your flight & accommodation requirements for the DWC 2023 Finals.

QUALIFY AND COME JOIN IN THE EXITEMENT AND FUN!!
To qualify for the finals, you must either attend the live qualifier in your country if available or by video entry. Please contact dance@dwcworld.com for further information.
Become part of the global DWC family and showcase your dancing and performance skills to the world. We can't wait to see you perform on stage!
This amazing international event is open to the public to come watch and enjoy!
Tickets will be available online from May 2023.